Deeply committed to the safety not only of it own drivers and staff, Lanz Group takes the safety of other drivers, cyclists and pedestrians on the road very seriously. To that end, our leading waste management company has been diligently working on a new health and safety project called CLOCS.
CLOCS: Construction Logistics and Cyclist Safety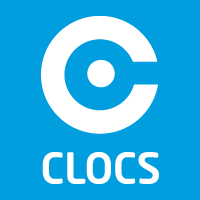 CLOCS is an acronym Construction Logistics and Cyclist Safety. The safety system emphasises looking out for vulnerable road users. CLOCS aims to achieve a visionary change in the way the construction industry manages work-related road risk. This is being achieved through three industry-led avenues:
Improving vehicle safety through design and manufacture of safer new vehicles and fitment of appropriate safety equipment to existing vehicles;
Address the safety imbalance in the construction industry through ensuring road safety is considered as important as on-site health and safety;
Encouraging the wider adoption of best practice across the construction logistics industry.
This standard has been developed for the construction logistics industry managing work-related road risk. This programme also represents a united response to road safety across the industry and should install greater social responsibility with an aim to save lives.
More information about CLOCS is online at http://www.clocs.org.uk.
Implementing CLOCS Safety Across the Waste Management Fleet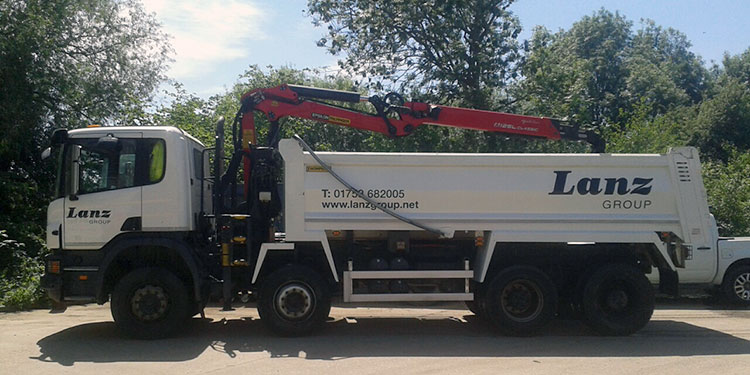 The Managing Director of Lanz Group, Douglas Hepsworth, takes CLOCS very seriously. He and his team have begun installing the new safety equipment across its expansive fleet of skip hire lorries, tippers, Roll On Roll Offs, road sweepers and more. The new safety features include:
Vulnerable road user stickers
Side under-run protection on both sides
Audible alert for vehicles turning left
Blind spot minimisation mirror
Front side and reversing cameras (which record data for 3 days)
The update of the Lanz Group fleet is expected to be complete within the next few weeks.
Committed to Safety
As a waste management and skip hire company based in Slough, Berkshire, and serving the entire Thames Valley, Lanz Group has long been dedicated to safety and capital investment in equipment. To learn more about our safety practices, or to enquire about our waste management and recycling services, please ring us directly on 01753 682005.